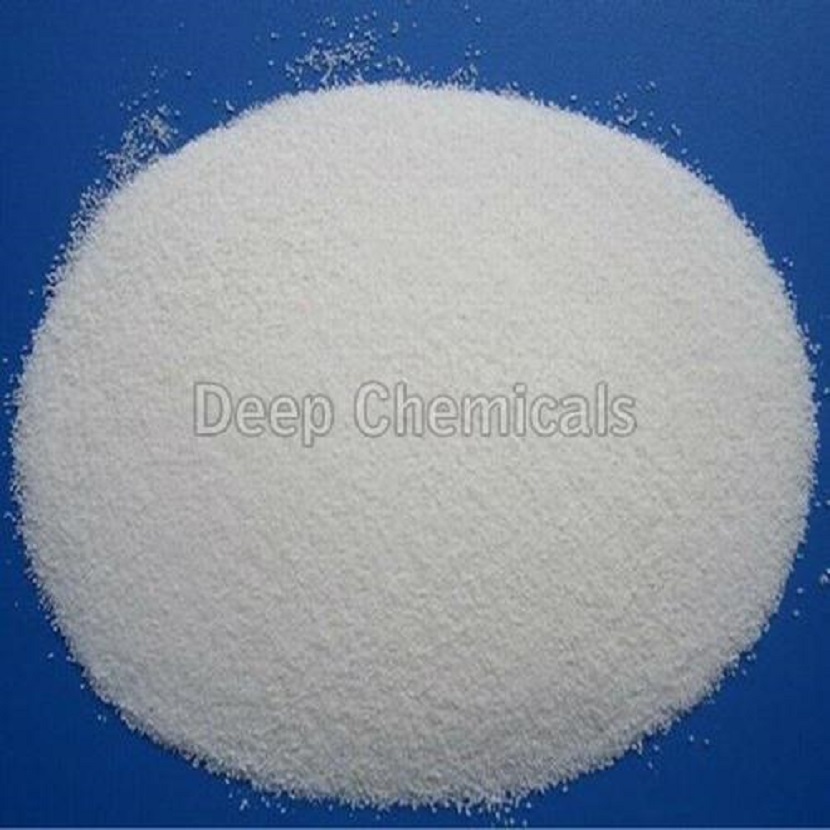 Zinc sulphate is a chemical compound is an inorganic composition that is popular asa dietary supplement. In addition, zinc sulphate is a useful compound with huge popularity for treating zinc deficiency in your body.
But if you consume the excess quantity of zinc sulphate, you may face various problems such as headaches, tiredness, vomiting, and abdominal pain. This is because zinc sulphates and their hydrate is colourless solids.
The Usefulness of Zinc Sulphate
The unique usefulness of zinc sulphates are as follows-
Zinc sulphate is useful as a medicine for oral rehydration therapy.
Hydrates form of zinc sulphate has huge popularity in commercial purposes. Zinc sulphate has a huge benefit for producing rayon.
Zinc sulphate has huge usefulness for preparing animal feeds, toothpaste, agricultural spray, and fertiliser.
You can use zinc sulphate for reducing moss growth on roofs.
Zinc is a necessary nutrient for developing yeast performance.
Zinc sulphate works as an artificial sweetness for making sweet dishes.
Process of Using Zinc Sulphate
One can take the zinc sulphate powder or supplement by mouth as prescribed by your doctor. If you consume the zinc sulphate tablet 1 or 2 hours after your meal, it is helpful for you. However, if your doctor prescribes to consume the medicine with foods,you have to consume as per the doctor recommendation.
It will be good for you if you swallow the tablet as a whole. You should avoid consuming milk, grains, cereals, and bran after taking zinc sulphate medicine.
Effect of Zinc on Your Body
Zinc is one of the essential nutrients in your body. It protects your body from several various diseases and builds a strong immune system. Zinc can fight the harmful cells of your body. In addition, zinc can fight various viruses and bacteria in your body. Zinc supplements may be beneficial for your body to cure acne-related problems.
Due to its anti-inflammatory property, zinc can reduce the redness of acne and acne scars. In addition, you can consume zinc-rich foods such as nuts, poultry, whole grains, oysters, beans, and dairy products.
Processof Choosing Zinc Sulphate Supplier
Zinc sulphate is available in the market in white powder that cannot be dissolved with water. You can find zinc sulphate in daily usage products such as batteries, bandages, paints, lubricants, ceramic, rubber, plastic, and glass. but when you decide to choose zinc sulphate powder supplier Ahmedabad, you should consider the following factors-
Quality assurance of zinc sulphate is essential for choosing the best quality supplier. You have to choose the best supplier, whether it is for industrial or commercial purposes.
If the supplier delivers the product within time, it is a sign of a good zinc sulphate supplier.
You should know the detailed information about the supplier before ordering a huge quantity of zinc sulphate. An easy and authentic policy of the supplier creates a good relationship with the clients.
If the supplier provides timely supply and ensures the best quality zinc sulphate, it will improve your business structure.